A Homemade Plan's New Office
We are excited to announce the opening of our new office located in Lanham, MD. A Homemade Plan has been serving the Prince George's County region for 8 years now, however we never had a physical office in the County. That changed on October 1, 2019 when we officially opened doors to our Lanham office. This Lanham office will help A Homemade Plan better serve the residents of Prince George's County with home care services.
Prince George's Home Care Location Information
Phone: (240) 554-6760
Address: 4500 Forbes Blvd., Suite 200, Lanham, MD 20706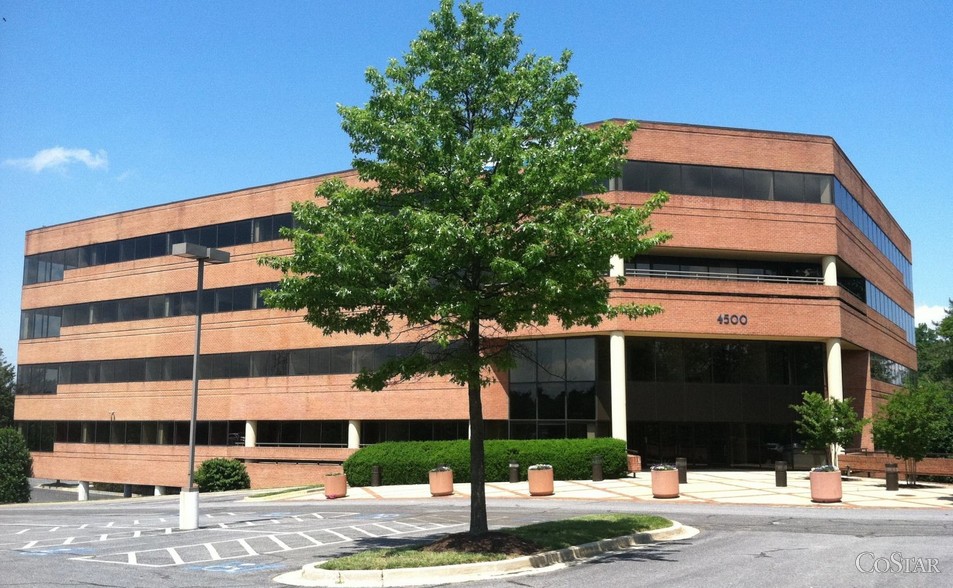 Services Offered
A Homemade Plan is currently offering our full scope of service to the residents of Prince George's County, MD. We offer services on both an hourly or a daily (live-in) basis and can assist with the following services including but not limited to;
Personal care:
Assisting with bathing, toileting, changing of incontinence products, dressing, walk assistance, mobility assistance, exercise, and transfers.
Companionship:
Encouraging social engagement, playing games, keeping active, memory care, Alzheimer's/Dementia care, morning & evening care, meal preparation, healthy meal planning, monitoring diet, and monitoring fluid intake.
Light Housekeeping:
Helping with general upkeep of the living area such as laundry, cleaning dishes, vacuuming, and changing linens.
Medication Management:
Reminding to take medications and administrating medications.
Transportation:
Transporting to and from doctor's appointments, grocery shopping, and running errands.
Additionally:
For a more detailed description of our services, please visit the "Our Services" page of the website or call us at 240-544-6760.
Interested in Services?
Thank you for your interest in A Homemade Plan In-Home Senior Care. To learn more about our services offered in the Prince George's County area or to schedule a complimentary face to face meeting, please call our local office at 240-544-6760. A member of our friendly office staff will gladly tell you more about how we can assist seniors in home.