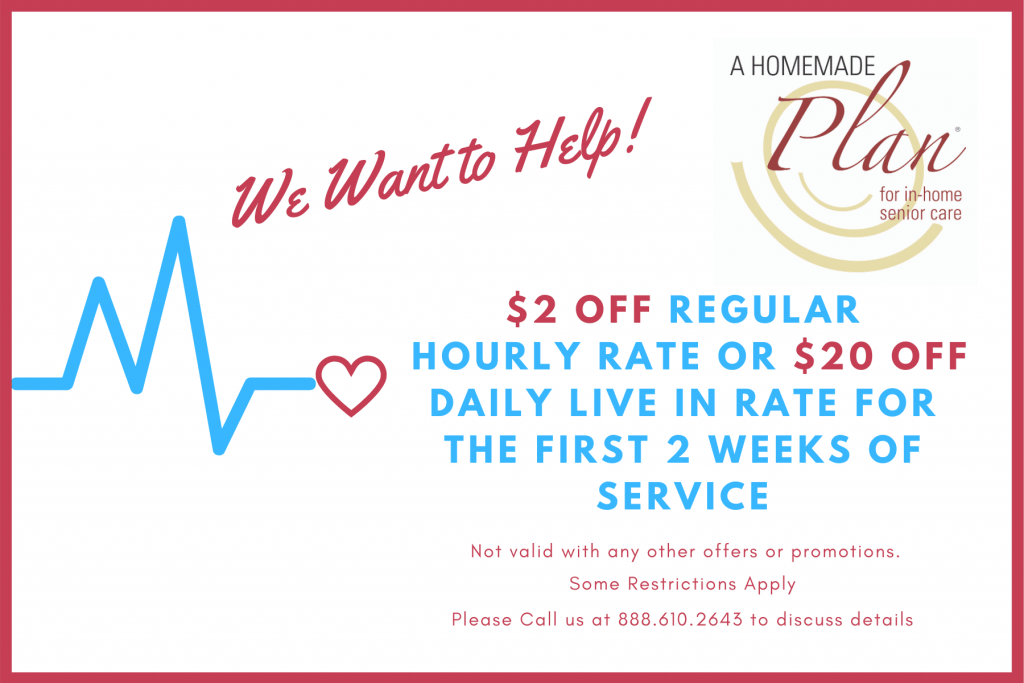 Thank you for your interest in A Homemade Plan In-Home Senior Care. For a limited time only, we are offering new Clients $2 off our regular hourly rate or $20 off our regular daily live-in rate. This promotion is for the first two weeks (14 calendar days) of service. This will give you the opportunity to try us out at a discounted rate and us the opportunity to earn your trust and business. Please make sure to mention this promotion during our initial conversation.
If you are interested in more information about our service, please fill out the form below. By filling out this form, please know we will be contacting you with additional information about our service and this promotion. Rest assure, we will never sell your contact information to a third party. Thank you again and we hope to hear from you soon!
A Homemade Plan proudly provides residents of Maryland with home care services. With five offices located in Maryland, we have many local and qualified Caregivers that will enable your loved one to remain safe and independent in their home. Below, please find some more information about the services we provide.
A Homemade Plan proudly serves Maryland with home care services, below please find an interactive map with the Counties we serve;
[display-map id="1905″]
Services Provided In-Home: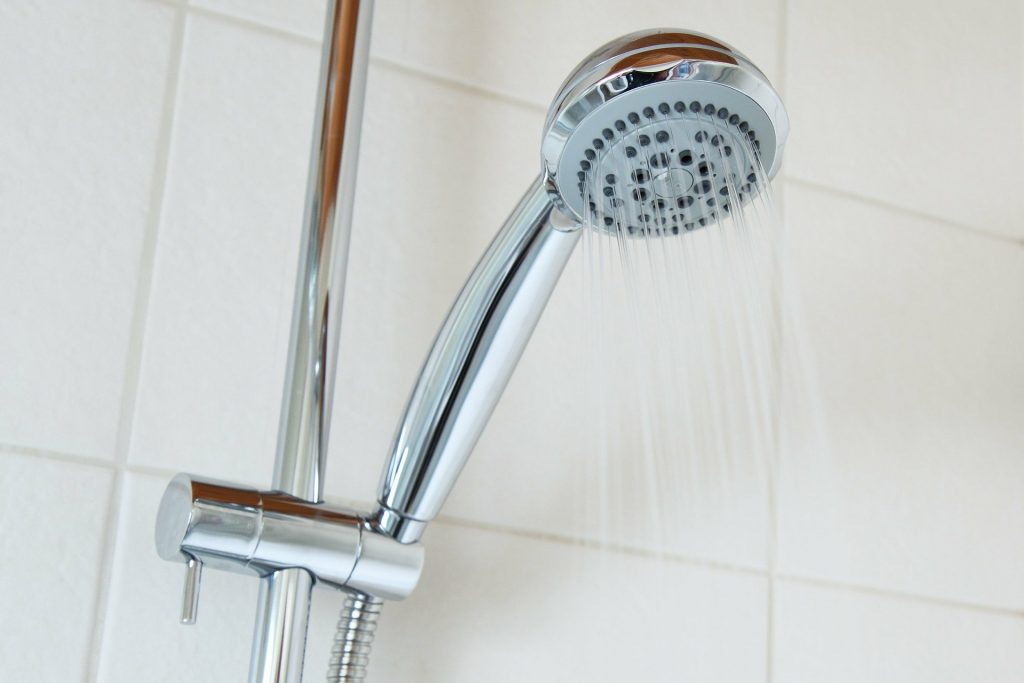 Personal care:
Assisting with bathing, toileting, changing of incontinence products, dressing, walk assistance, mobility assistance, exercise, and transfers.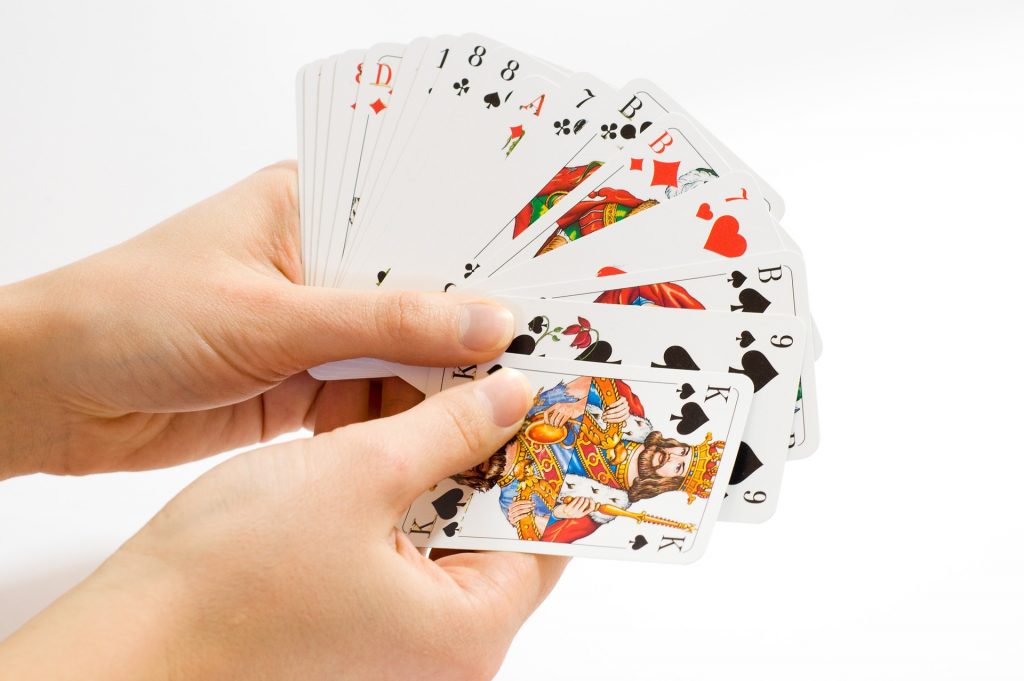 Companionship Care:
Encouraging social engagement, playing games, keeping active, memory care, Alzheimer's/Dementia care, morning & evening care, meal preparation, healthy meal planning, monitoring diet, and monitoring fluid intake.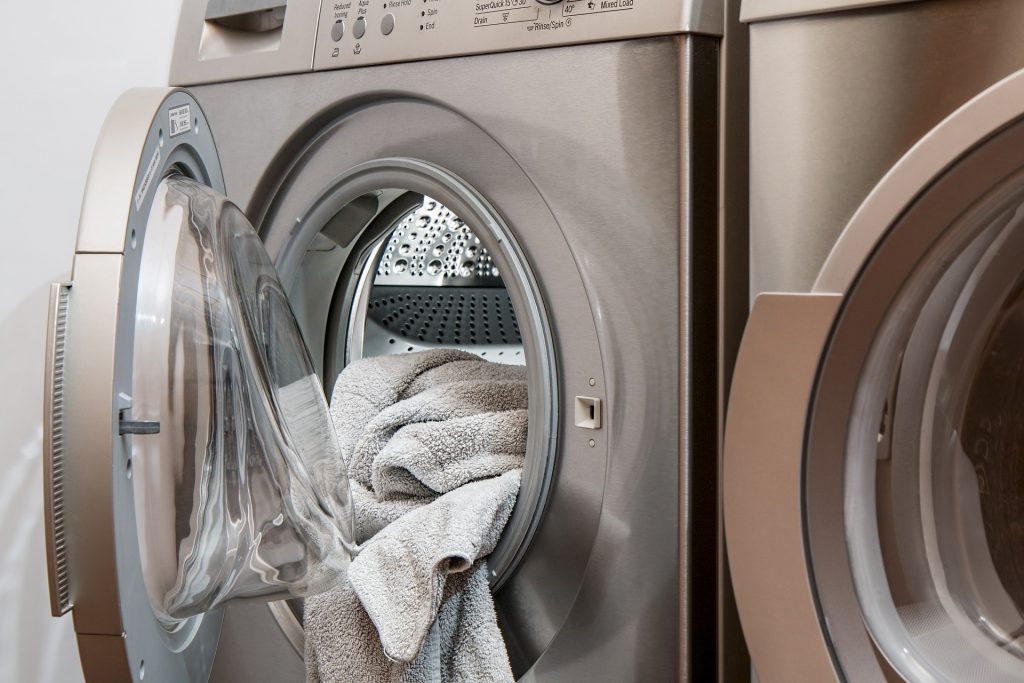 Light Housekeeping:
Helping with general upkeep of the living area such as laundry, cleaning dishes, vacuuming, and changing linens.
Medication Management:
Reminding to take medications and administrating medications.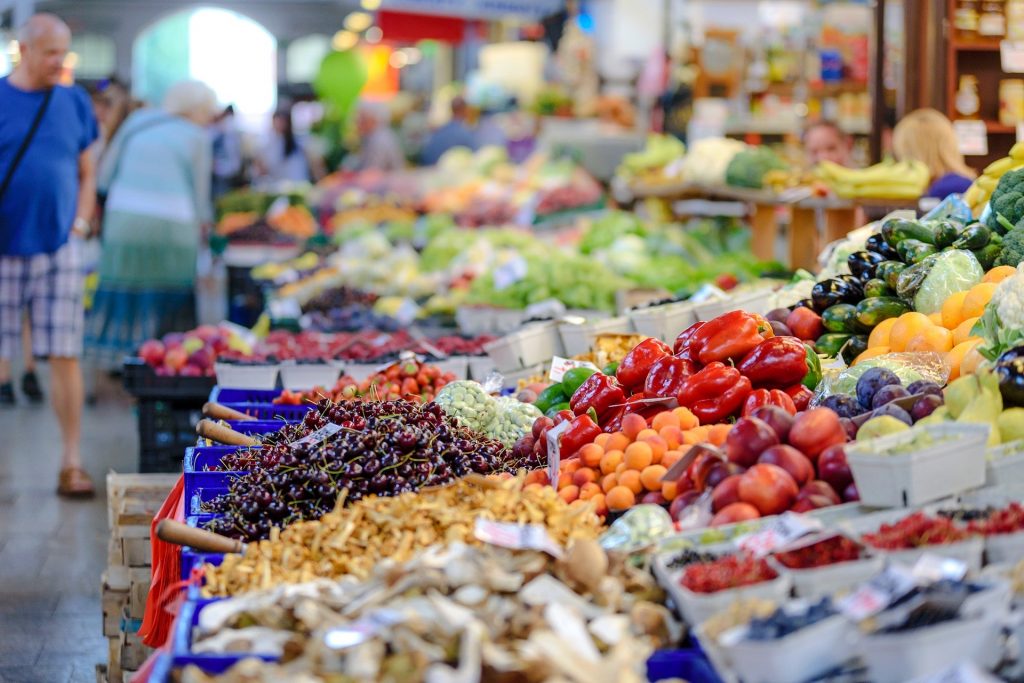 Transportation:
Transporting to and from doctor's appointments, grocery shopping, and running errands.
Additionally:
We provide both senior care and disability care. For a more detailed description of our services, please visit the "Our Services" page of the website.
Next Steps
If you are interested in home care services for yourself or a loved one, please call us at (888) 610-2643. We will be happy to answer any questions you may have about our company or the industry in general. If at the end of the conversation you are still interested in our service, a member of our office staff can come to your residence and discuss our service in more detail, answer any further questions, go over the paperwork needed to start service, and discuss next steps. Thank you for your interest in A Homemade Plan.