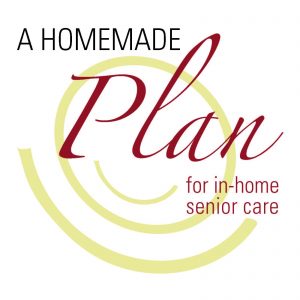 We at Angels of Care have decided to change our name. Our new name will now be A Homemade Plan. A Homemade Plan will continue to provide the same great service in which consumers have come to expect. The owners, management, and employees will all remain the same. The only change will be our name.
When we started the business in 2012, we had the mindset of improving the quality of home care services in our local community throughout Maryland. This mindset is still true today. We look forward to continued quality, growth, and improvement under our new name.
We appreciate all of your support through this significant change. More information can be found by calling our office at 443-837-7768.